Great For "Day 1" Option Traders & Those Looking To Sharpen Their Skills & Learn The Wheel Strategy!
YouTube Creators & Personal Finance Educators JJ Buckner & Brad Finn have teamed up to present an introduction to options trading. This course is great for someone who has seen or heard about buying and selling options and is now looking to take the next step.
These lessons are coming from two average individuals who started from the ground level and worked their way up through years of education. This course will give you the tools that we have acquired to earn thousands of dollars per month in passive income, all with a relatively small portfolio balance.
If you are intimidated by options, we understand. We used to be the guys who rolled our eyes at options, thinking they were risky and dangerous. Addressing that misconception is the primary reason we made this course. All options are not created equal, so there is an option strategy that is right for everyone! Once we learned the basics and saw that income start to roll in, we were hooked; we knew we had to tell as many people about it as possible!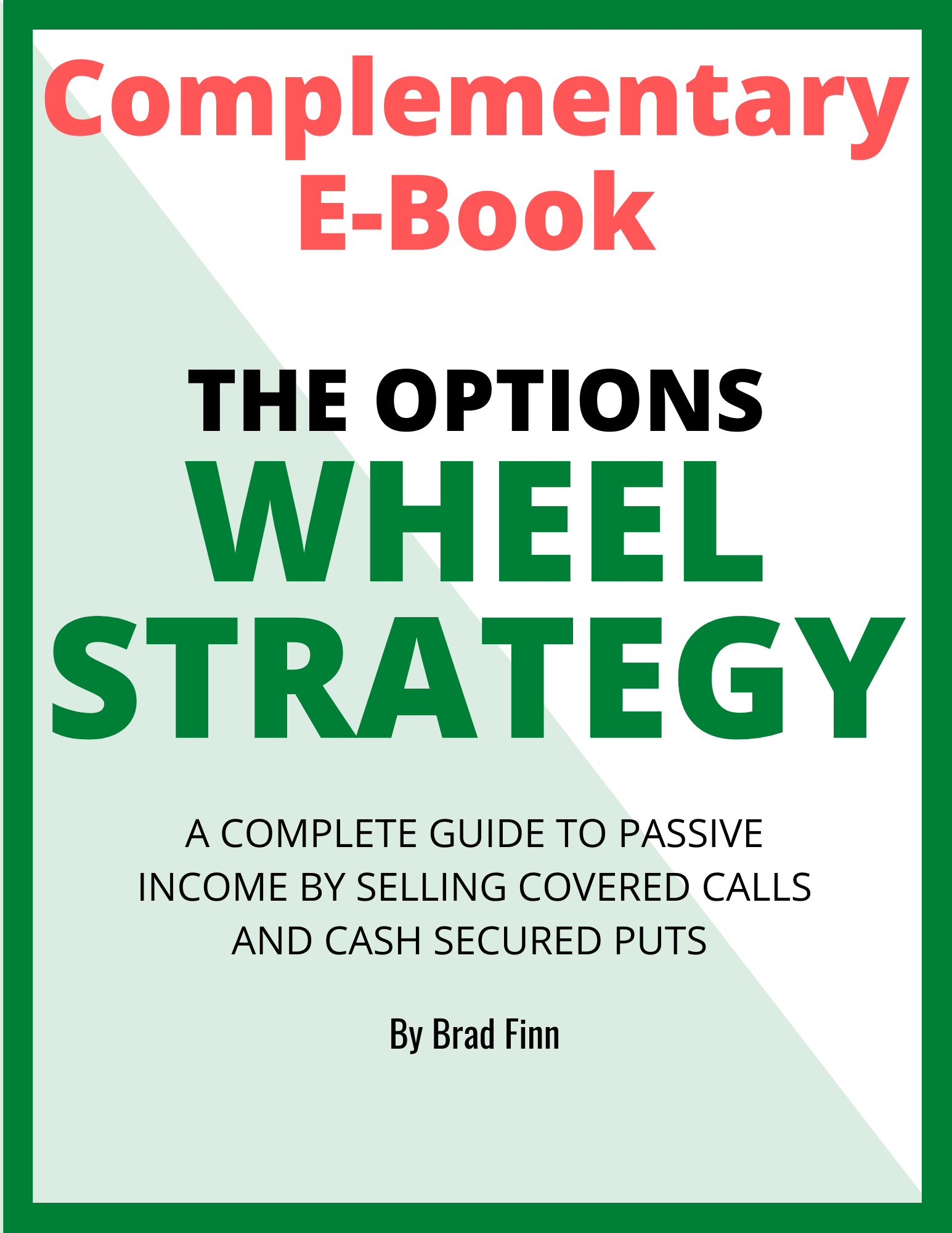 Detailed Course Curriculum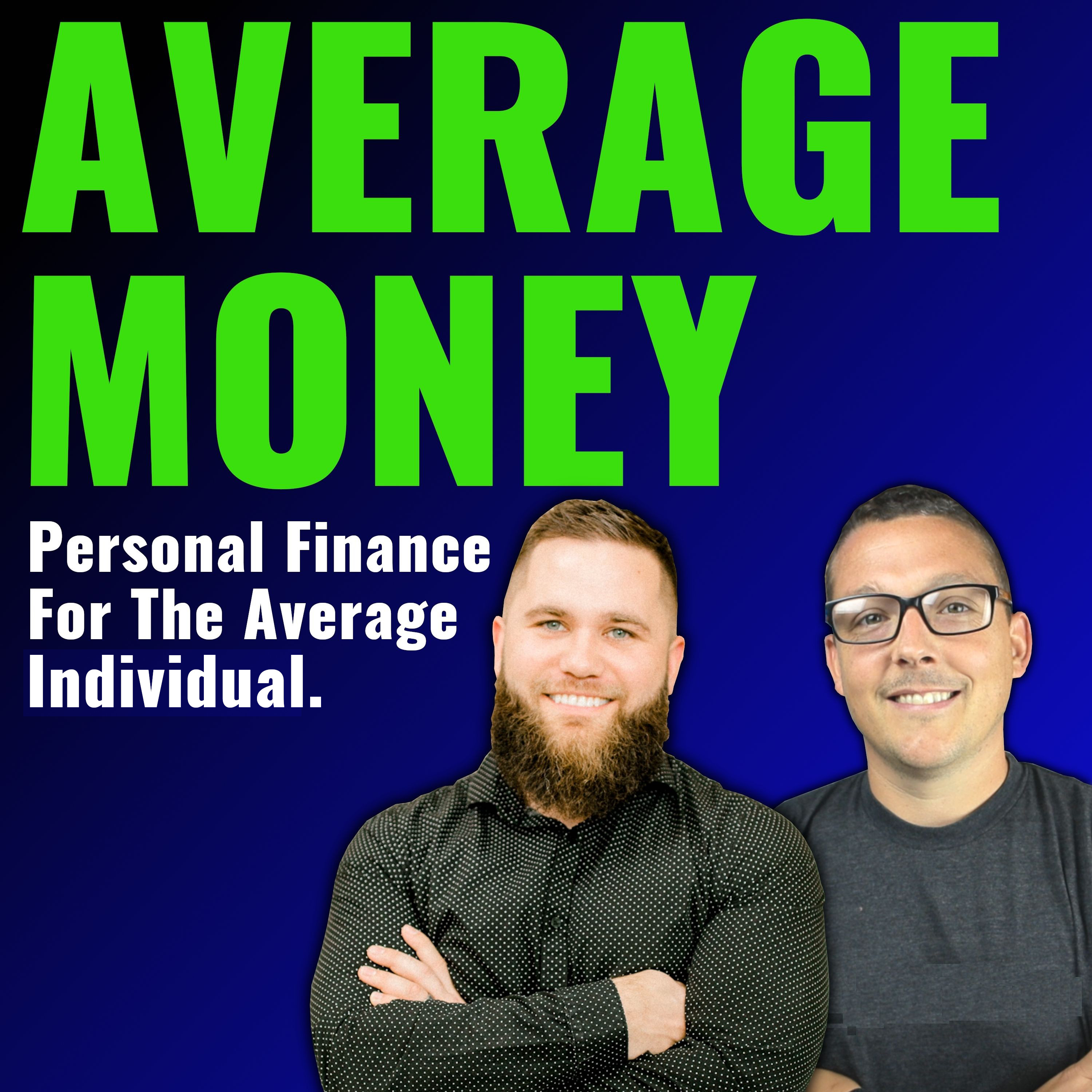 JJ Buckner & Brad Finn have been producing personal finance content for years through their YouTube Channels, Blogs, and Podcast.
They take pride in using an easy to follow, laid-back approach to break down difficult and potentially intimidating personal finance content into lessons that anybody can understand!
They make learning fun, giving you the confidence to take control of your Personal Finance journey and create a life you have dreamed about!
Risk Disclaimer
Risk Disclosure
DISCLAIMER: Futures, stocks and options trading involves substantial risk of loss and is not suitable for every investor. The valuation of futures, stocks and options may fluctuate, and, as a result, clients may lose more than their original investment. The impact of seasonal and geopolitical events is already factored into market prices. The highly leveraged nature of futures trading means that small market movements will have a great impact on your trading account and this can work against you, leading to large losses or can work for you, leading to large gains.
If the market moves against you, you may sustain a total loss greater than the amount you deposited into your account. You are responsible for all the risks and financial resources you use and for the chosen trading system. You should not engage in trading unless you fully understand the nature of the transactions you are entering into and the extent of your exposure to loss. If you do not fully understand these risks you must seek independent advice from your financial advisor.
All trading strategies are used at your own risk.
Any content from "The Beginners Guide To Trading Options" course should not be relied upon as advice or construed as providing recommendations of any kind. It is your responsibility to confirm and decide which trades to make. Trade only with risk capital; that is, trade with money that, if lost, will not adversely impact your lifestyle and your ability to meet your financial obligations. Past results are no indication of future performance. In no event should the content of this correspondence be construed as an express or implied promise or guarantee.
The Beginners Guide To Trading Options Course is not responsible for any losses incurred as a result of using any of our trading strategies. Loss-limiting strategies such as stop loss orders may not be effective because market conditions or technological issues may make it impossible to execute such orders. Likewise, strategies using combinations of options and/or futures positions such as "spread" or "straddle" trades may be just as risky as simple long and short positions. Information provided in this correspondence is intended solely for informational purposes and is obtained from sources believed to be reliable. Information is in no way guaranteed. No guarantee of any kind is implied or possible where projections of future conditions are attempted.
Disclaimer
None of the content published on The Beginners Guide To Options Trading course constitutes a recommendation that any particular security, portfolio of securities, transaction or investment strategy is suitable for any specific person. None of the information providers or their affiliates will advise you personally concerning the nature, potential, value or suitability of any particular security, portfolio of securities, transaction, investment strategy or other matter.